I made some Mortal Instruments Icons...
So, I got really bored today and so I made Mortal Instruments icons. I actually sent the icons to mundiesource.net and they're putting them up tonight! *me=giddy* So here they are :D : (I hope the pics who up because it's just giving me the URL)
As Alec Lightwood, Gaspard Ulliel: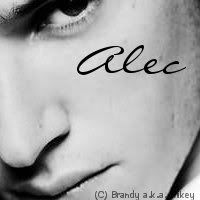 As Clary Fray, Me (I am a TMI fangirl, okay?) :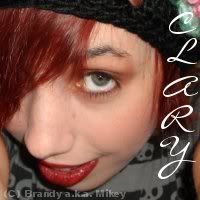 As Isabelle Lightwood, HannaBeth:

As Jace Wayland, Kyle Schmid:

As Jocely Fairchild, Jacqueline McKenzie:

As Johnathan Morgenstern, Toby Hemingway:

As Luke Garroway, Joel Gretsch:

As Magnus Bane, Bill Kaulitz: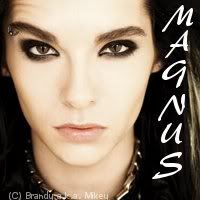 As Maia, Megalyn Echikunwoke: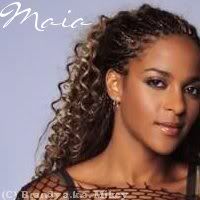 As Maryse Lightwood, Karina Lombard: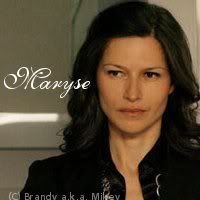 As Raphael, Steven Strait: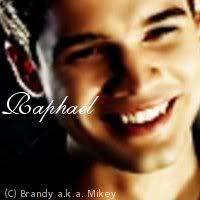 As Robert Lightwood, David Boreanaz: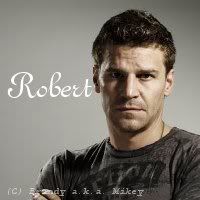 As Simon Lewis, Kaiden Blake: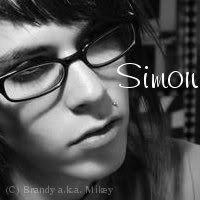 As Valentine Morgenstern, Billy Campbell:

You'll
♥
Loading related posts from sailthru...